LIVESTOCK PRODUCTION.
Facility Design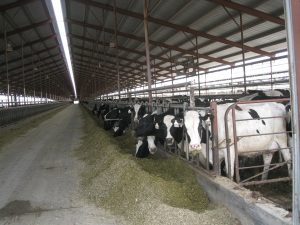 New State of the Art Production, Research, and Test Facilities​
Troubleshooting / Remodeling
Animal Environment
Ventilation and Cooling​
Animal Handling Environmental Permitting Manure and Runoff Treatment, Storage, and Handling​
Earthen Manure and Runoff Storages
Manure Solids Separation
Vegetated Treatment Areas (VTAs)
Anaerobic Digesters
Land Application Systems
Whole Pond Seepage Analysis
​
Site Development

Geotechnical Investigations
Site Surveying
Construction Quality Control
Comprehensive Nutrient Management Plans (CNMPs)
NATURAL RESOURCE & RURAL DEVELOPMENT.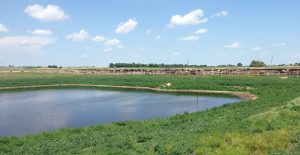 Water Resources Development
Watershed Dam Design
Watershed Restoration & Protection Strategy (WRAPS) Leadership
Water Supply
Municipal Infrastructure
Irrigation Systems
Regulatory Compliance Assistance & Permitting
Geotechnical Investigations & Construction Testing
Boundary & Topographic Survey
Phase I & II Environmental Site Assessments
Abandoned Well Plugging
EXPERT WITNESS SERVICES.
Agricultural Environmental Cases
Agricultural Safety
Structural Failures
Weather and Natural Disaster Damage
Agricultural Patents
Environmental Policy Testimony and Advice